Notices
School is open
today as usual (30-11-23
Information Meetings: SJF Residentials
Hollowford 2024
current Y5 parents/carers
Monday 27th November 2023
Y6 classroom
3.30pm
childcare available
- - -
The Oakes 2024
current Y4 parents/carers
Monday 4th December 2023
Y6 classroom
3.30pm
childcare available
The Oakes Information Meeting
for current
Y4
parents/carers on
04-12-23
at
3.30pm
in the
Y6
classroom. Childcare available
Be Safe Be Happy Week 2023
| Free
smoke alarms supplied and installed by South Yorkshire Fire and Rescue | Call: 01142532341 | Text:
FREE
to 87023 | Email: cfsadmin@syfire.gov.uk
Curriculum Overviews
Term 2
- - -
Please click
here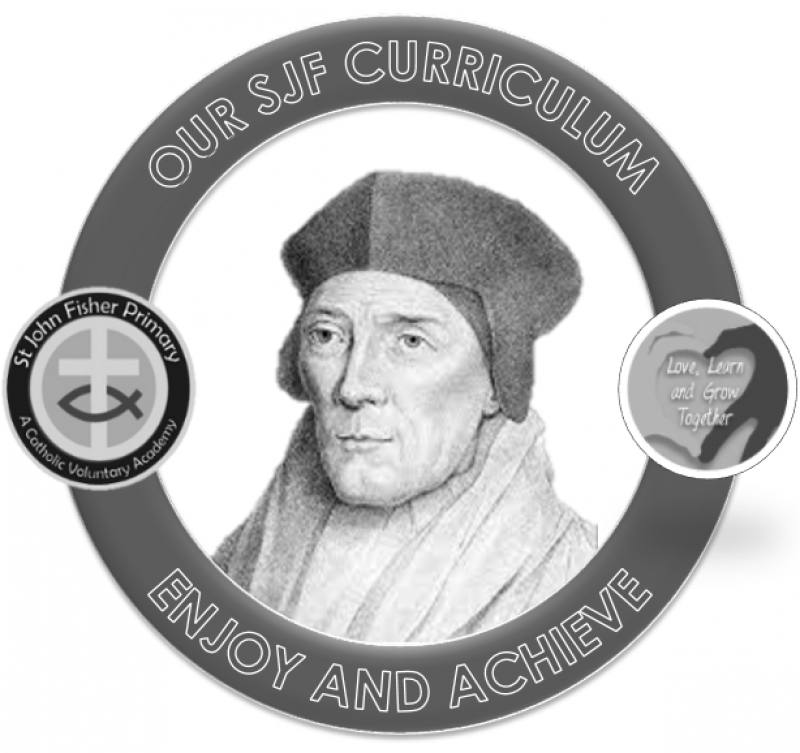 Term 1 average attendance
was 97.1%
Term 2 Curriculum Overviews
are available
here
.
Our 'Virtue to Live By' is
hope.
Gold Award 2022-23
| School Sports Mark
UPDATE: Relationships & Sex Education
| Please click
here
Automatic Alerts:
tick the boxes and leave your email address to get automatic calendar reminders and news alerts from the different classes. Your family and friends across this country and the world can do the same!
Our School Office
is open between
8.30am
and
4.30pm
.
Exciting internship opportunities!
Please click
here
for more information
Latest Newsletters:
Click
here