Notices
Parent/Carer Survey:
Early Years School Readiness Review, please click here. Thank you.
DETERMINATION!
Our Term 1 Learning Value
Our SJF Virtues to Live By:
| Term 1:
respect & courtesy and thanksgiving
| Term 2:
hope and patience
| Term 3:
faith and simplicity
| Term 4:
charity and forgiveness
| Term 5:
perseverance & resilience and kindness
| Term 6:
honesty and service
Wake Up! Shake Up!
The children are invited to join us every morning from 8.40am on the playground! A sticker and smiley for everyone who joins in!
Our October Prayer:
Hail Holy Queen
Updated SJF Reconnection Plan available
(please click
here
)
Term 1 Featured Book
Malala: Little People, Big Ideas!
SJF Calendar 2021-2022:
Check out the calendar of events and don't forget to sign up for automatic alerts and reminders!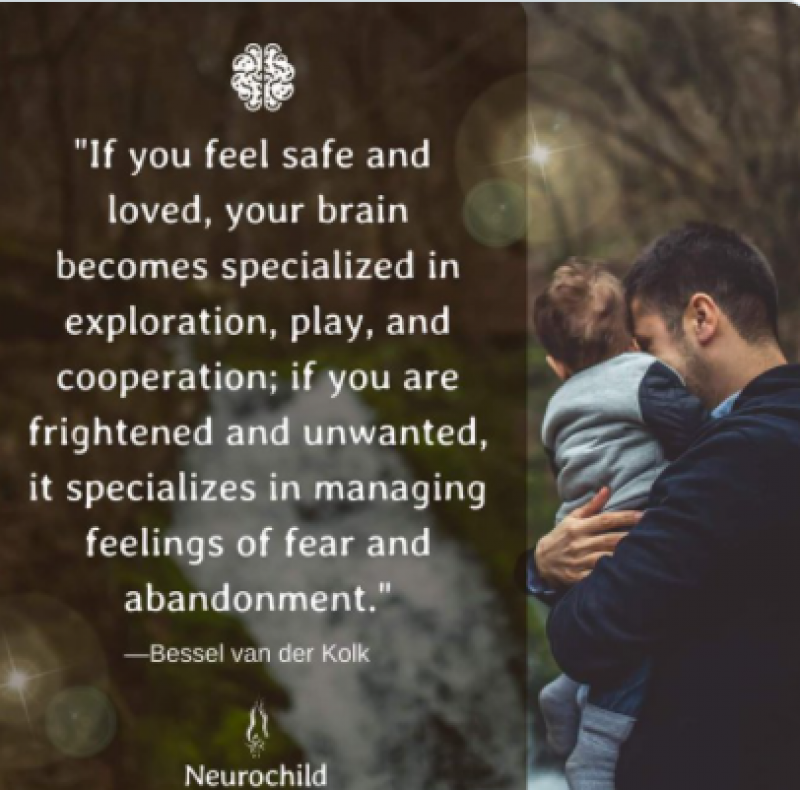 We are proud to be a Trauma Informed School!
Please click the
LINK
to find out more!
Operation Encompass:
To find out more please click on this
link
. Thank you.
Eat Smart Sheffield newsletter:
click
here
. Thank you
Thinking of a career in education?
Please click
here
. Thank you.
Future SJF Term and Holiday Dates:
Please click
here
. Thank you.
Latest Newsletters:
Click
here
St John Fisher Primary a Catholic Voluntary Academy, Spring Water Avenue, Sheffield, S12 4HJ T: 0114 248 5009