Y3 (Mrs Broadhead)
Welcome to the Y3 page. We will share lots of news and updates, so don't forget to check the page regularly. It takes seconds to sign up for automatic alerts on the homepage by leaving your email address and ticking the 'Y3' box.
If you need to contact the class teacher about a non-urgent matter, please email: year3@st-johnfisher.org. Please note that these non-urgent emails will be responded to by a teacher:
within 48 hours
not after 5.00pm
not at weekends
not during the holidays
If the matter is more urgent please either phone the school (0114 2485009) or use the main school email address: enquiries@st-johnfisher.org. Thank you.
Y3 & 4: A Science Day with Darren (Author of Lucy and the Secret Room)
VID 20230718 144756
19th Jul 2023
VID 20230718 144548
19th Jul 2023
VID 20230718 144340
19th Jul 2023
Welcome Meeting Presentation
Latest Photographs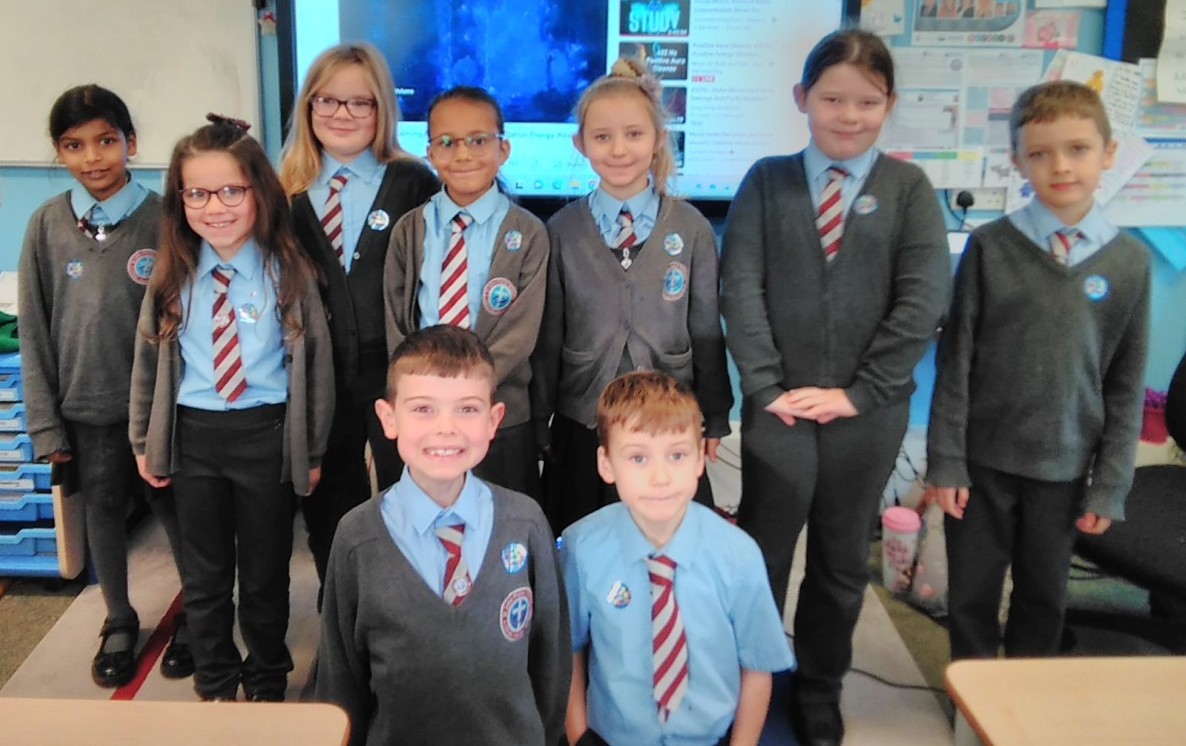 Class Photograph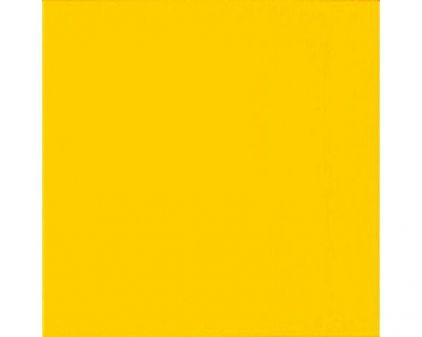 &nsbp;
Year 3 Spelling Bee and Times Tables