PE Provision & Sport Premium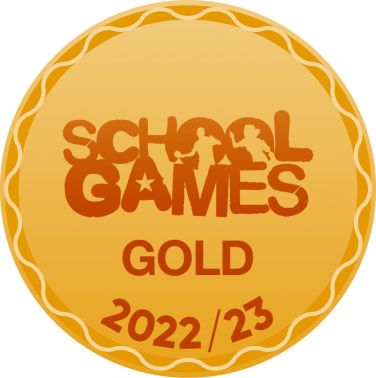 Sports Premium Action Plan
PE Provision & Sport Premium

SJF Sport Premium Overview: Our Vision
"To develop a love of sport & allow every child to achieve their full physical potential"
It is our intention when teaching PE at St John Fisher we aim to develop the knowledge, skills and capabilities necessary for mental, emotional, social and physical wellbeing in our children now and for their future.
Physical fitness is an important part of leading a healthier lifestyle. It teaches self-discipline and that to be successful you must work hard, show resilience and have the determination to believe that anything can be achieved.

At St John Fisher we aim to create a culture which inspires an active generation to enjoy physical activity, encourage others and achieve life skills that will positively impact on their future.
We aim to deliver high-quality teaching and learning opportunities that inspire all children to succeed in physical activities.
We want to teach children how to cooperate and collaborate with others, work as part of a team, be respectful, understand fairness and equity of play to embed life-long values.
At St John Fisher we want to equip pupils with the knowledge and cultural capital to succeed in life.
We are committed to using the Sport Premium Grant resource to support development of high quality PE lessons, alongside greater opportunities for sporting competitions and clubs for all our young people.