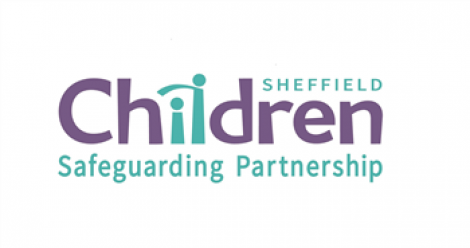 For more safeguarding information and advice for parents and carers:
http://www.safeguardingsheffieldchildren.org/
Ofsted has confirmed that any Sheffield education setting can adopt the safeguarding policies and procedures on the Sheffield Children Safeguarding website. The Local Authority is responsible for ensuring that the policies are accurate and updated annually.
The overview and policies are available by clicking here.
SJF Safeguarding Information
St John Fisher Primary a Catholic Voluntary Academy, Spring Water Avenue, Sheffield, S12 4HJ T: 0114 248 5009