Online Safety Parent Page
Online Safety Parent Page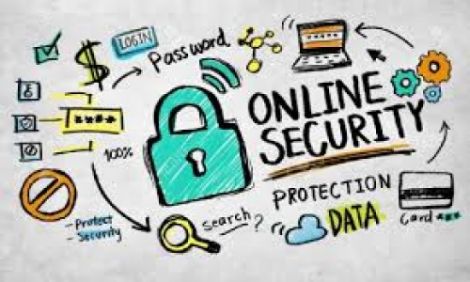 Click on the links below for websites that are specifically aimed at helping parents and carers.
This link tells parents about the game; 'Fortnite'. It states that it is not suitable for children under the age of 12. Therefore, none of the children in our school should be playing or watching this game, due to the violence that it contains. For more information please click on the link below.
https://www.childnet.com/blog/a-parents-guide-to-fortnite-battle-royale
Parents' guide from O2 and NSPCC.
Online Safety Parent Workshop
Online Safety Videos
Digital Dirt
7th Nov 2017
St John Fisher Primary a Catholic Voluntary Academy, Spring Water Avenue, Sheffield, S12 4HJ T: 0114 248 5009