Y4
Welcome to the Year 4 Blog. Please enjoy looking at what the children have been producing.
If you need to contact the class teacher about your child, please email: year4@st-johnfisher.org
Times Tables Resource Links
Year 4: Multiplication tables check: information document
31st Jan 2022
1.

Do you have a child in year 4 at primary school?

If so, your child will be participating in the multiplication tables check in June.

The purpose of the check is to determine whether your child can fluently recall their times tables up to 12, which is essential for future success in mathematics. It will also help your child's school to identify if your child may need additional support.
2.

What is the multiplication tables check?

It is an on-screen check consisting of 25 times table questions. Your child will be able to answer 3 practice questions before taking the actual check. They will then have 6 seconds to answer each question. On average, the check should take no longer than 5 minutes to complete.

Year 4: Computing: Podcasts
Table 1 podcast
22nd Dec 2021
Table 2 podcast
22nd Dec 2021
Table 3 podcast
22nd Dec 2021
Table 4 podcast
22nd Dec 2021
Table 5 podcast
22nd Dec 2021
Table 6 podcast
22nd Dec 2021
Welcome Meeting Video
Please watch the following video. This should provide you with all of the information about your child's class.
Year 4: French Videos
VID 20220307 142334
18th Mar 2022
VID 20210927 142108
1st Oct 2021
Latest Photographs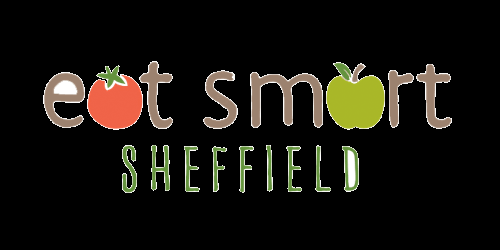 Year 4 Spelling Bee and Times Tables
St John Fisher Primary a Catholic Voluntary Academy, Spring Water Avenue, Sheffield, S12 4HJ T: 0114 248 5009